1
Clown Fish
Our Clownfish levels are for children over 3 years of age who lack confidence in and around the water. This process is taught in three levels as the child grows in confidence and at their own pace. These classes are a maximum of either three or four students according to the level. Through encouragement, desensitization, relaxed submersions and nurturing we aim to assist children to develop independence and a lifelong love of swimming.
About Clown Fish
Our Clownfish classes are for children over the age of three years who are lacking in confidence.  These classes have a strong focus on independence and safety.  To prepare these children to become safe and comfortable in the water we utilise purpose-built ledges in shallow water giving children the opportunity to explore the water.  Our instructors will focus on the child developing a trust and will teach them a respect for the water as they learn.  We use a variety of safety and desensitizing drills in the classes in a play-based learning environment.  The ratio of the classes will increase as children become more confident.
Age Group
Children from three years of age
(parents are no longer in the water)
Class Size
Clownfish 1 – Capacity 2 children
Clownfish 2 – Capacity 3 children
Clownfish 3 – Capacity 4 children
Class Duration
30min
What your child learns
Water familiarisation
Focus on independence and safety
Water exploration
Building confidence
Splash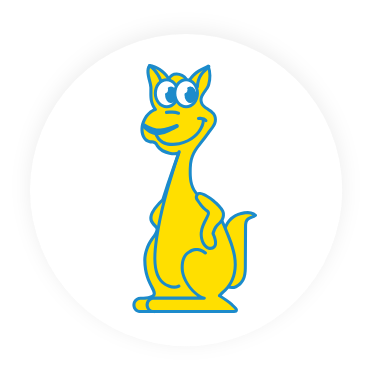 Little Joeys
Clown Fish
Sea Otter
Frog
Stingray
Dolphin
Stanford delivers a high teaching standard of Water Safety, Learn-to-Swim and Squad programs. Why not start today?