A
Splash
Our free Splash class is a great way for parents to bond with their babies while getting them comfortable with the water. This unique program is designed for newborns between three months and six months old.
About Splash
SPLASH is a free 4-week program that will introduce you and your baby to basic aqua activities in a quiet yet stimulating environment. This program is not a lesson but a time to allow yourself and your baby to learn and explore water skills at your own pace. It is a wonderful binding exercise for parent and baby.
This unique program will show you how to hold your baby safely in the water, enhancing natural reflexes to develop a strong foundation of swimming at an early age along with fun interactive play.
Age Group
Babies from four to six months (each child must be accompanied by an adult)
Class Duration
A group session with up to 10 participants
What your child learns
Water familiarisation
Bonding experience with the carer
Socialisation
Splash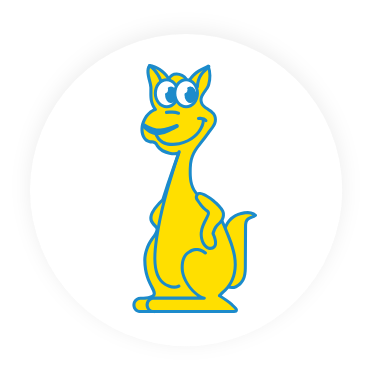 Little Joeys
Clown Fish
Sea Otter
Frog
Stingray
Dolphin
Stanford delivers a high teaching standard of Water Safety, Learn-to-Swim and Squad programs. Why not start today?