Splash
Our free Splash class is perfect for helping babies get comfortable with the water.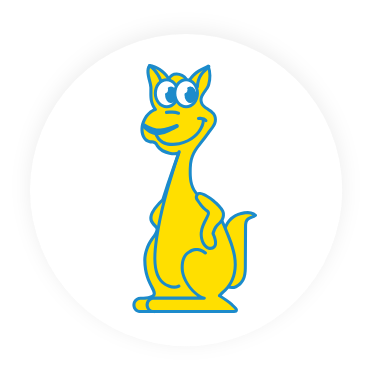 Little Joeys
Our Little Joeys programs teaches children water safety skills along with basic swimming skills.
Clown Fish
Our Clownfish levels are for children over 3 years of age who lack confidence in and around the water.
Sea Otter
Our Otter programs are ability based. We increase distance, while building strong foundations.
Frog
Our Frog program focuses on stroke development whilst introducing swimmers to breaststroke
Stingray
Our Stingray program builds on what swimmers have learnt in Otter and Frog whilst introducing butterfly
Dolphin
Our Dolphin program is aimed at children who are swimming all four strokes proficiently.
Found a level to suit your swimmer?
View our current swimming deals.
About Stanford
Over 20 years of teaching experience has helped to mould our quality, comprehensive swimming program. Stanford endeavours to deliver a high teaching standard of water safety, learn to swim and squad programs. We assist children in developing a lifelong love of swimming.
Our mission is to provide a standard of excellence in teaching babies and children water safety and learn to swim. With over 20 years of experience, a quality swimming program, professional AUSTSWIM qualified teachers, comprehensive facilities, and convenient locations, Stanford is committed to providing your family the very best!
Why choose us
Regular feedback to parents
*Available at Everton Park, Forest Lake, Manly West and Springwood
20 years of teaching experience has helped to mould our quality comprehensive swim program. Stanford delivers a high teaching standard of Water Safety, Learn-to-Swim and Squad programs.
Everton Hills
97 Flockton Street
(07) 30 99 1199
Forest Lake
7 High Street
(07) 3099 1199
MacGregor
568 Kessels Rd
(07) 3711 5252
Manly West
Cnr Burnett & Manly Rd
(07) 3099 1199
Springwood
Shop 13, 1-11 Lexington Rd
(07) 3099 1199
Sunnybank Hills
Sunnybank Hills Shoppingtown
661 Compton Road
(07) 3711 5252
Epping
Karonga School, Karonga Close
(02) 9008 7683